Our Story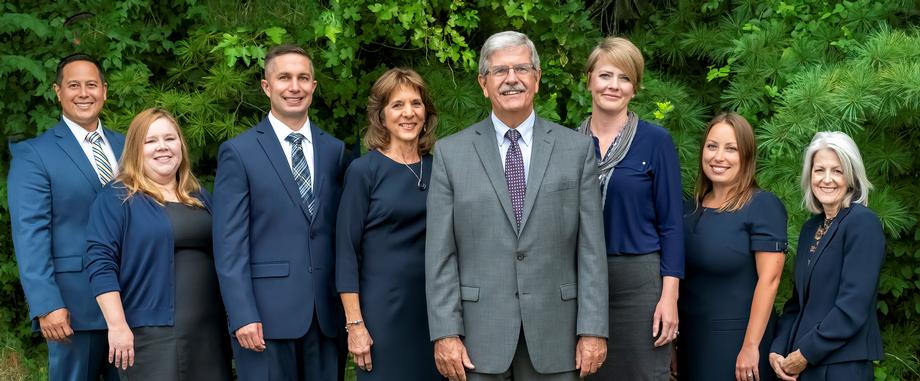 Omega Financial Group was founded in 1985 when founder George Koumoutsos, CLU, ChFC, LUTCF saw the need for his financial services practice to be independent. Having already helped many families and particularly those in the medical community with their life, health, and disability insurance needs, George also incorporated investment services to be able to provide comprehensive financial guidance. To this day, George continues to serve many of these same clients, who appreciate having a financial professional who knows their family history and dynamics, but who also has a strong team to deliver results long term.
Still headquartered in Cincinnati, OH, Omega Financial Group has grown to a team of financial professionals and staff serving clients in over 30 states. The Omega team now offers both in-person and virtual support to help clients receive the level of attention and expertise they deserve. While the world of finance may seem overwhelming and impossible to navigate, Omega continues to evolve its suite of services to simplify clients' financial lives.
Why "Omega?"
We proudly call ourselves Omega Financial Group, after the Greek symbol Omega and what it stands for. Omega, the last symbol in the Greek alphabet, means "the end." However, it also has a deeper meaning. Omega represents the culmination of everything that came before it; you can't have an end without that which preceded it. It is an understanding of the whole picture and how you arrived at where you are right now.
With that lens, we grow with our clients, helping them see the achievable steps needed to reach what is important to them - their short and long-term financial goals. Knowing not just what you want, but how to prioritize and accomplish the actions to get there, are the keys to reaching the financial peace of mind that so many desire.